Welcome to Aotearoa Sustainability Group that helps the community to understand and implement sustainable and waste free living in our daily lives.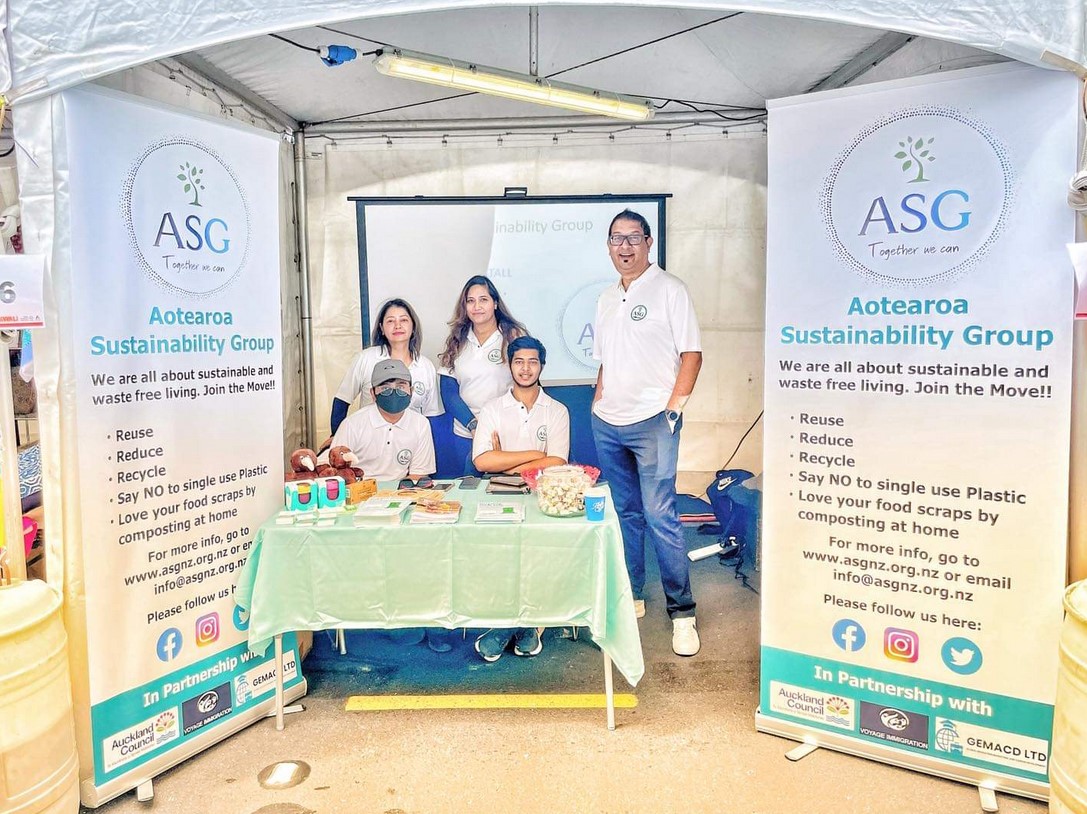 Knowledge can make significant difference!

​
Through ASG, we want to empower people from the South Asian and new migrants communities inTāmaki Makaurau to foster waste free sustainable living by valuing and taking care of the natural resources.

​
We want to connect with our diverse population wherever they are in their journey, to create a better future for themselves and future generations.
You can contact us by pressing the button below. We can discuss more information there.